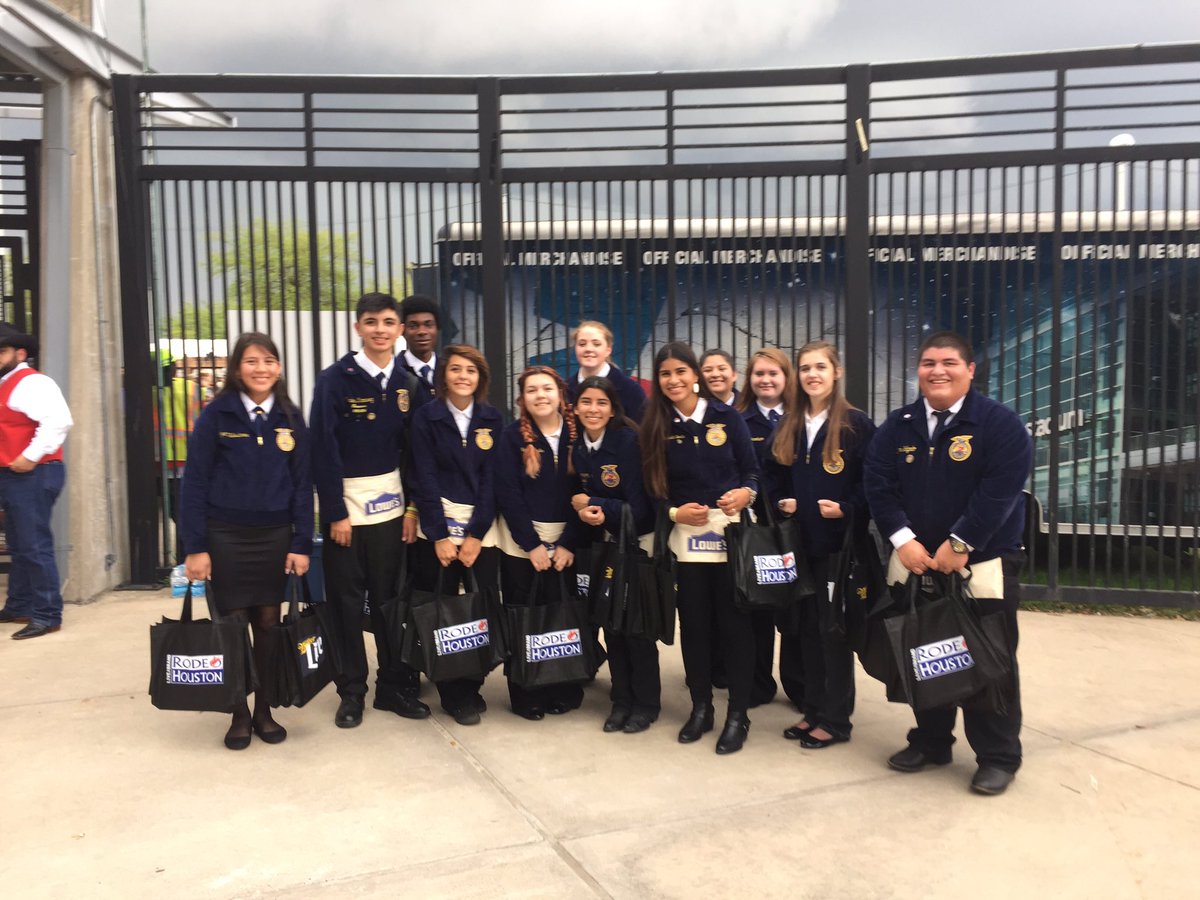 Donate to FFA & 4-H SCHOLARSHIP
We will be awarding scholarships to students who were signed up to show at Rodeos and are members of Texas FFA Association or Texas 4-H.


Join Our Volunteer Community
Request Assistance with a Project
FFA & 4-H SCHOLARSHIP
The rodeo is an event that we can agree we all look forward to every year. The FFA & 4-H students prepared all year and were Rodeo Ready. As you know, rodeos were shut down across Texas for a very responsible reason. However, along with the closures the hopes and dreams of the students were crushed. The best thing we have as young individuals is our ability to dream big, that is why we tell our young ones they can be anything. During these times the best thing we can do is spread hope and remind others that the world is still a wholesome place and full of perseverance.

To help these students, The Faulk Foundation is going to offer scholarships of $1,000 to Texas FFA/ 4H students who apply and are selected.

We would like to ask that you open your heart during these times and donate towards this cause. For every $1,000 we receive, a scholarship will be given out. If you'd like to make a tax deductible donation towards this cause, feel free to do so. As always, your donations are tax deductible and we will provide you with the necessary paperwork for tax deductible purposes.

To get this campaign started, The Faulk Foundation has pledged to donate 10 - $1,000 scholarships to ten FFA/ 4H students who were registered to show their animal at rodeos but weren't able to, due to early closures.

It is because of your continued support that The Faulk Foundation can do this. Thank you for all you do to make this possible.

Be safe and be well.
Photo Gallery Of
Those We've Helped