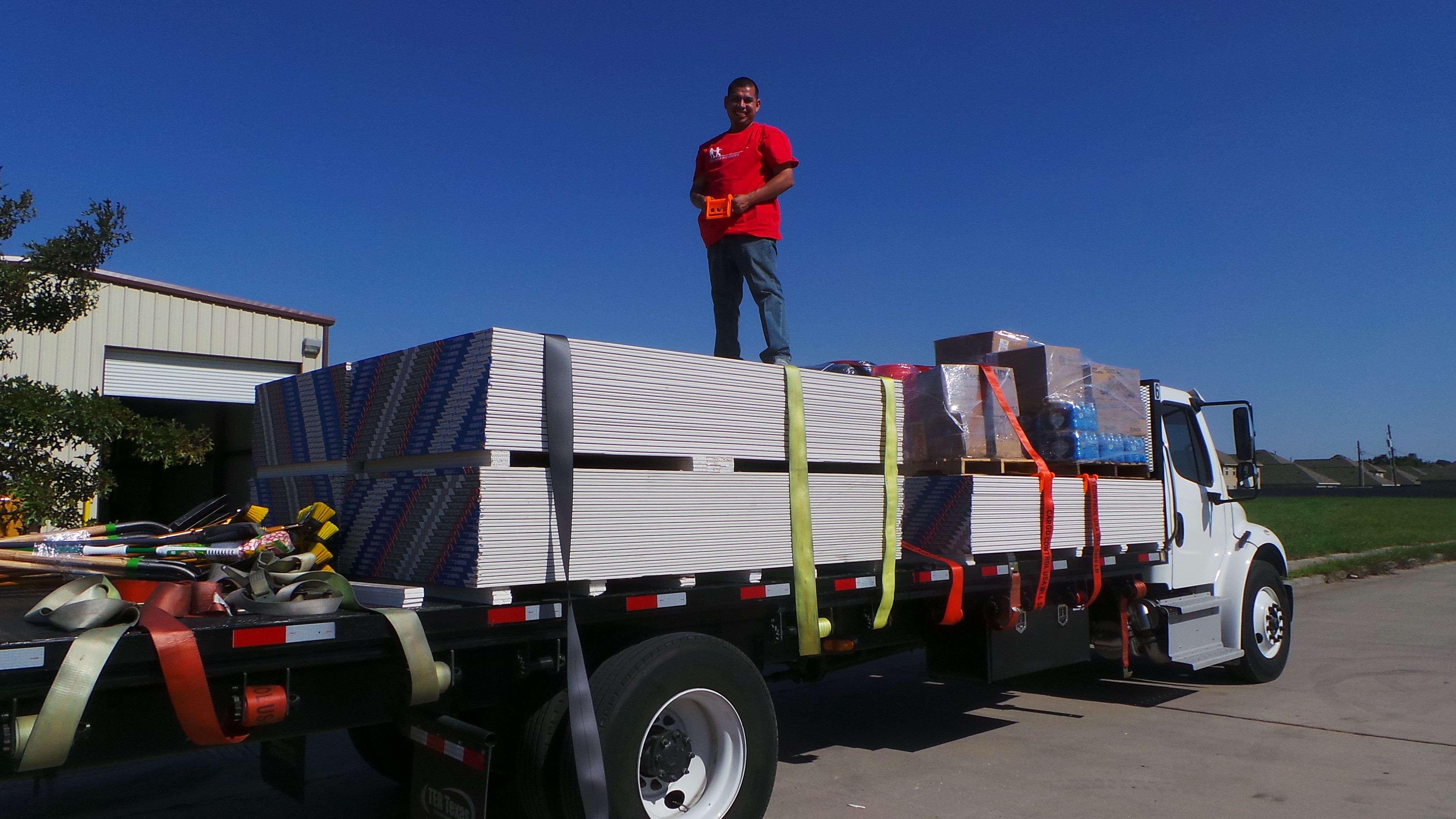 Donate to Hurricane Harvey Relief
This fund will provide relief to survivors in the form of emergency supplies like food, water, and medicine in addition to longer-term recovery assistance to help residents recover and rebuild.
Join Our Volunteer Community
Request Assistance with a Project
Hurricane Harvey Relief
Challenge:
Record-breaking flooding is occurring in Houston and the surrounding areas. Torrential rainfall continues to threaten homes and lives along the Gulf Coast. Several of GlobalGiving's local nonprofit partners are responding to survivors' immediate needs and have asked us to help fund their relief and recovery efforts on the ground.

Solution:
All donations to this fund will support recovery and relief efforts for Hurricane Harvey. Initially, the fund will help first responders meet survivors' immediate needs for food, fuel, clean water, hygiene products, and shelter. Once initial relief work is complete, this fund will transition to support longer-term recovery efforts run by local, vetted organizations in the Gulf Coast.

Long-Term Impact:
We believe that organizations that are deeply-rooted in local communities are in the best position to provide long-term support for survivors of natural disasters like Hurricane Harvey. By funding the relief efforts of local organizations, donations to this fund have the potential to build stronger response capacity so that these organizations are better equipped to face future challenges. GlobalGiving will post reports about how funds have been used and will email these reports to donors.
Photo Gallery Of
Those We've Helped
View Other Projects
The Faulk Foundation is an organization that stresses in active involvement rather than faceless giving. So when you donate to The Faulk Foundation, you can be sure that your contribution is not only being used to provide tangible help to people in need, but also that The Faulk Foundation staff is personally involved in every aspect of the situation.
Join Us