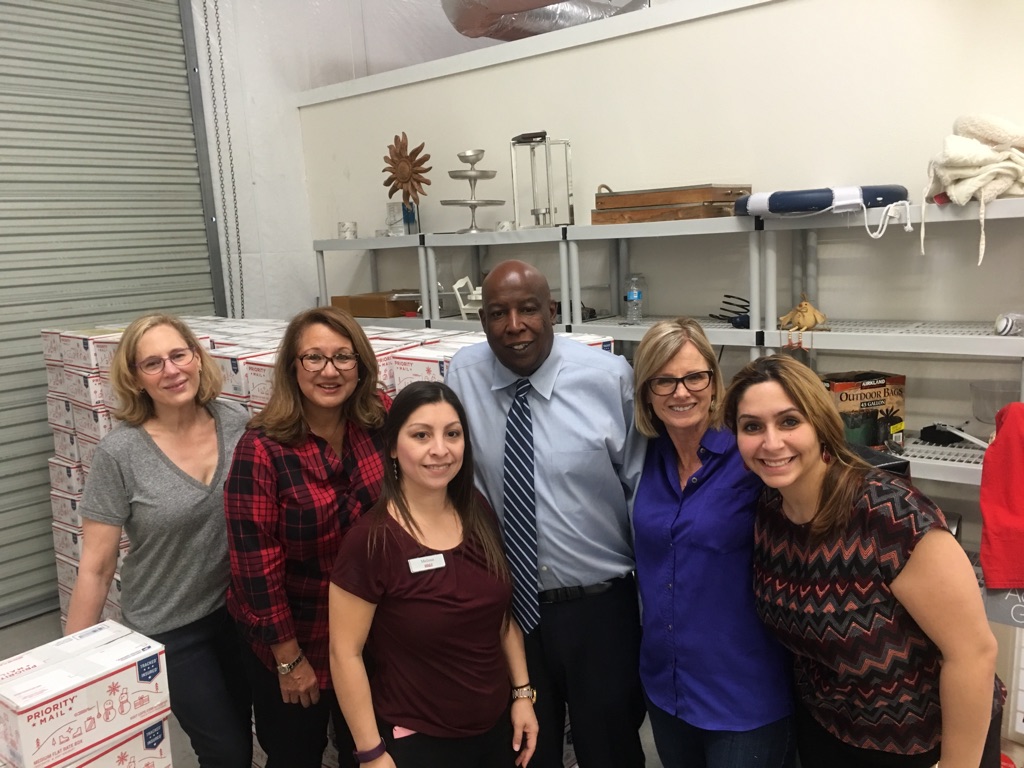 Donate to Operation Hero Support
Operation Hero Support was created in 2016, in order to provide our military service men and women with care packages.
Join Our Volunteer Community
Request Assistance with a Project
Operation Hero Support
The Faulk Foundation partnered with A & C Plastics in 2016 to create a new initiative, Operation Hero Support. The initiative seeks to create care packages for active servicemen and women who are in our military. We are currently accepting nominations for deployed military personnel to receive these care packages. Packages can include anything from food, toiletries, entertainment, and much more.
Photo Gallery Of
Those We've Helped
View Other Projects
The Faulk Foundation is an organization that stresses in active involvement rather than faceless giving. So when you donate to The Faulk Foundation, you can be sure that your contribution is not only being used to provide tangible help to people in need, but also that The Faulk Foundation staff is personally involved in every aspect of the situation
Join Us